Introduction
In a world marked by diversity and an ever-expanding array of dating platforms, Single Muslim stands out as a unique and specialized platform catering to the needs of Muslim singles seeking meaningful connections within the bounds of their faith. In this article, we will delve into the world of Single Muslim, exploring its history, features, and its role in facilitating the search for a life partner within the Muslim community.
The Search for Love in the Digital Age
The digital age has transformed the way people find love and companionship. While the traditional avenues of matchmaking and arranged marriages still hold sway in many parts of the Muslim world, an increasing number of Muslims are turning to online platforms to connect with potential life partners. This shift is driven by several factors, including globalization, the influence of Western culture, and the desire for greater agency in one's personal life choices.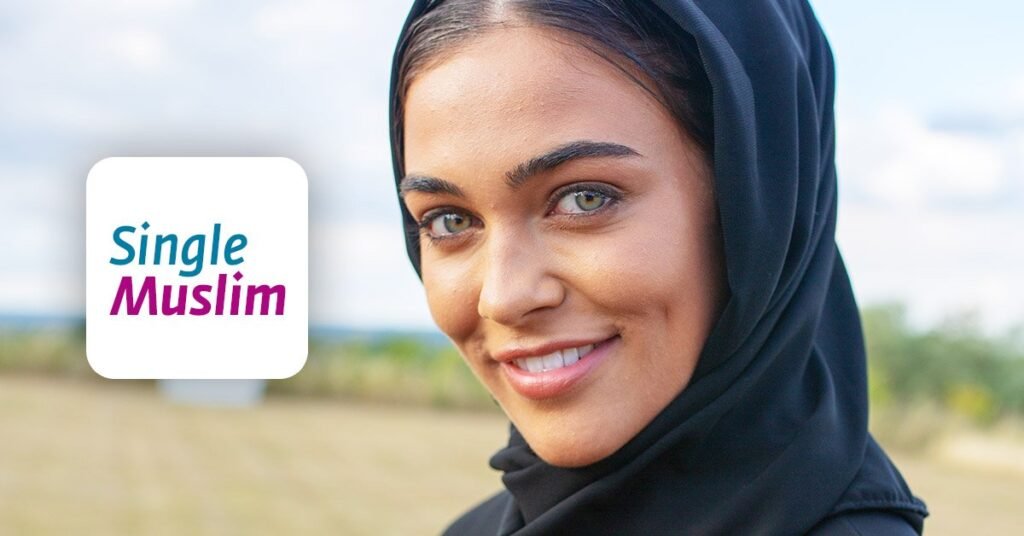 Single Muslim: A Brief Overview
Single Muslim, founded in 2000, is one of the pioneering platforms dedicated to helping single Muslims find love and companionship while adhering to their religious beliefs and values. The website and app have since grown to become one of the largest and most recognized Muslim matrimonial platforms worldwide, boasting millions of registered users.
Key Features of Single Muslim
Profile Creation: Users on Single Muslim can create detailed profiles that highlight their personal information, religious beliefs, and what they are looking for in a partner. This information helps facilitate meaningful matches.
Advanced Search: The platform offers a sophisticated search feature that allows users to filter potential matches based on criteria such as age, location, and religious preferences. This feature helps users narrow down their options and find compatible partners.
Privacy and Safety: Recognizing the importance of privacy and security, Single Muslim takes measures to ensure the safety of its users. Profiles can be set to private, and the platform employs strict moderation to prevent inappropriate content.
Communication Tools: Single Muslim provides various communication tools, including private messaging and a chat room feature, allowing users to interact and get to know each other better.
Mobile Accessibility: The platform offers a mobile app, making it convenient for users to access the site and stay connected while on the go.
The Role of Faith in the Single Muslim Community
One of the defining features of Single Muslim is its commitment to facilitating relationships that are rooted in faith and shared values. Many Muslim singles prioritize finding partners who share their religious beliefs and cultural backgrounds. Single Muslim acknowledges the importance of this aspect and provides a platform where individuals can openly express their faith and search for like-minded individuals.
Incorporating Islamic values into the dating process is an essential aspect of Single Muslim. Users are encouraged to adhere to Islamic principles, including modesty in communication and interactions, as they seek potential life partners. This commitment to faith-based connections sets Single Muslim apart from generic dating platforms and aligns with the core values of its user base.
Challenges Faced by Muslim Singles
While platforms like Single Muslim have significantly improved the options available for Muslim singles seeking love, they still face unique challenges in the world of online dating:
Stigma: Some Muslims face societal and familial pressure to adhere to traditional matchmaking methods, leading to a stigma surrounding online dating. However, this perception is gradually changing as more individuals find success and happiness through platforms like Single Muslim.
Cultural Differences: The Muslim community is incredibly diverse, with individuals from various cultural backgrounds. Navigating these differences can be challenging, but it can also lead to enriching relationships.
Balancing Faith and Modernity: Muslim singles often grapple with the tension between their religious beliefs and the modern dating landscape. Platforms like Single Muslim aim to strike a balance by providing a space for faith-based connections while embracing the digital age.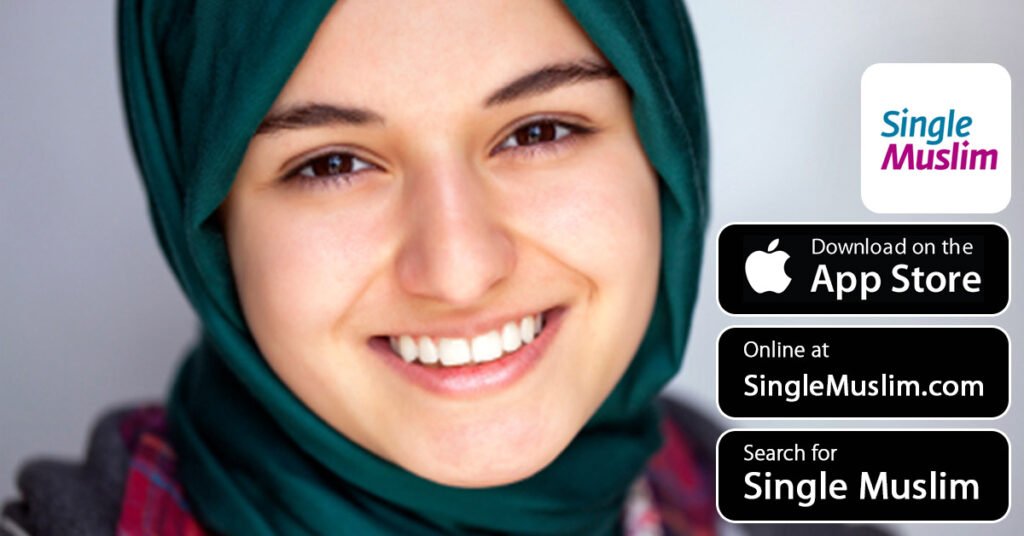 Success Stories and Testimonials
One of the most compelling aspects of Single Muslim is the multitude of success stories and testimonials shared by its users. These stories highlight the platform's effectiveness in helping individuals find love while staying true to their faith.
Users often share heartwarming accounts of how they met their partners on Single Muslim and how their relationships have blossomed into marriages. These stories not only serve as inspiration for others but also reinforce the platform's reputation as a trusted and reliable resource for Muslim singles.
The Future of Single Muslim
As technology continues to advance, and the world becomes increasingly interconnected, platforms like Single Muslim are likely to play an even more significant role in the lives of Muslim singles. The ability to connect with potential partners from diverse backgrounds and geographical locations opens up a world of possibilities.
Furthermore, Single Muslim and similar platforms have the potential to promote greater cultural understanding and tolerance within the Muslim community and beyond. By facilitating interactions between individuals from different cultural backgrounds, these platforms can contribute to a more inclusive and harmonious society.
Conclusion
In a world where the quest for love can often be challenging and complex, Single Muslim provides a ray of hope and a platform that respects and honors the faith and values of its users. It stands as a testament to the evolution of dating in the digital age, where technology can be harnessed to bring people together while preserving their cultural and religious identities.
Single Muslim is not just a dating platform; it's a community where Muslim singles can explore the possibilities of love, companionship, and lifelong partnerships while staying true to their faith. In doing so, it exemplifies the idea that love knows no boundaries and that technology can be a force for good in the pursuit of meaningful relationships.